These are some of the most frequently asked questions about massage therapy. Please feel free to contact me if you have further questions.
Is there anything I should or shouldn't do before my massage?
Try to arrange your schedule so that you are not rushed to make your appointment. This will allow you to be as relaxed as possible right from the start. It is good to avoid eating a large meal for 1 hour before your scheduled session so that you will not be uncomfortable lying down. You may also be most comfortable if you are able to shower before your massage, especially if you have been exercising. Please note that it is against NYS law to provide massage to any one under the influence of any prescribed or non-prescribed intoxicating substance.

Why do I have to fill out paperwork?
While massage can greatly benefit many health conditions, some massage techniques are not appropriate to use when certain health conditions are present or certain medications are being used. By filling out a health history form at your first visit with all of your known health conditions (i.e. allergies and heart conditions), I can design a safe and appropriate massage session for your individual needs. Your wellbeing is always the highest priority.
Do I have to undress for my massage?
You are invited to undress only to your level of comfort for your massage. Myofascial release needs to be performed with the therapist's hands placed directly on the skin but no lotion is used so undergarments or exercise shorts and a tank top may be worn during treatment. Specific techniques to be used will be discussed during your intake. You will be left alone in your private room to dress and undress and will always be discreetly draped with a sheet. All NYS guidelines for draping are strictly followed. It is best to remove all jewelry possible.
What if I am not comfortable with my body?
As a professional massage therapist I believe that health and beauty exists in everybody that I work with. My goal is to create a safe and comfortable space where you can come to share these beliefs too. I do not feel any judgment toward the wide variety of body types that I work with and I hope to instill that attitude in my clients as well. Experiencing the "good feelings" that come from receiving massage can gently reconnect your mind and body and result in an improved self-image. Of course, if there are any areas that you are not comfortable having addressed during the massage, please feel free to let me know before we begin.
What is the massage room like?

Your private massage room has a cushioned, heated massage table with fresh linens just for you. Soft lighting and music will also enhance your relaxation. There is space for your clothing and belongs as well.
Do I have to talk during my massage?
Some massage techniques may require communication regarding
pressure or joint movement. If this is not necessary it is fine for you to let yourself slip into quiet relaxation. Talking is OK too, but sometimes conversation keeps us from noticing how things feel in our bodies during a treatment and reduce the effectiveness of the work. If you need any changes at all during the massage, such as more or less pressure, a change in body positioning or a temperature adjustment, please feel free to ask for it at any time. Communicating about your comfort and needs is always important.
Should massage hurt?
Massage and bodywork should not hurt. While some massage techniques may be intense, painful bodywork can actually be counterproductive. If you feel like you want to flinch, or hold your breath during treatment, then your muscles are contracting, not relaxing and lighter pressure is called for. It is important to communicate about your pain level during intensive work and keep it at therapeutic level. Even light pressure can sometimes cause mild soreness for 24-48 hours after your session as old holding patterns are released.
Is there anything I should do after my session?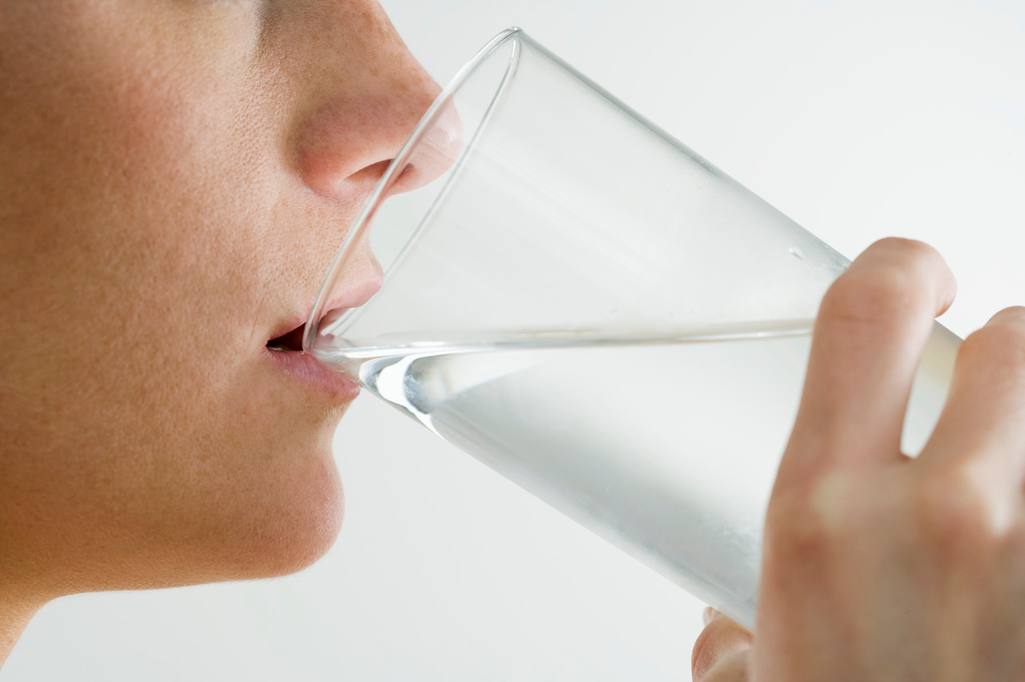 To maximize the benefits of your massage, you should drink extra water following a session to rehydrate your tissue and can also help reduce soreness. Try to take it easy after your treatment as you integrate the work you have received. Gentle movement in the hours after your massage will help your muscles work in a more efficient, balanced way and continued stretching, as suggested, will make your massage benefits last longer. Lastly, emotions are held in the tissues of the body and may come to the surface during or after treatment. If you feel any range of emotion, you should try to allow it to surface and be expressed without judgment until it recedes. This is a very effective way to reduce chronic pain, increase energy and get the maximum results from your bodywork.


Kelly Hochheimer
Licensed Massage Therapist
518-852-6552
khlmt@massagetherapy.com
6 Executive Park Dr., Entrance D
Albany, NY 12203